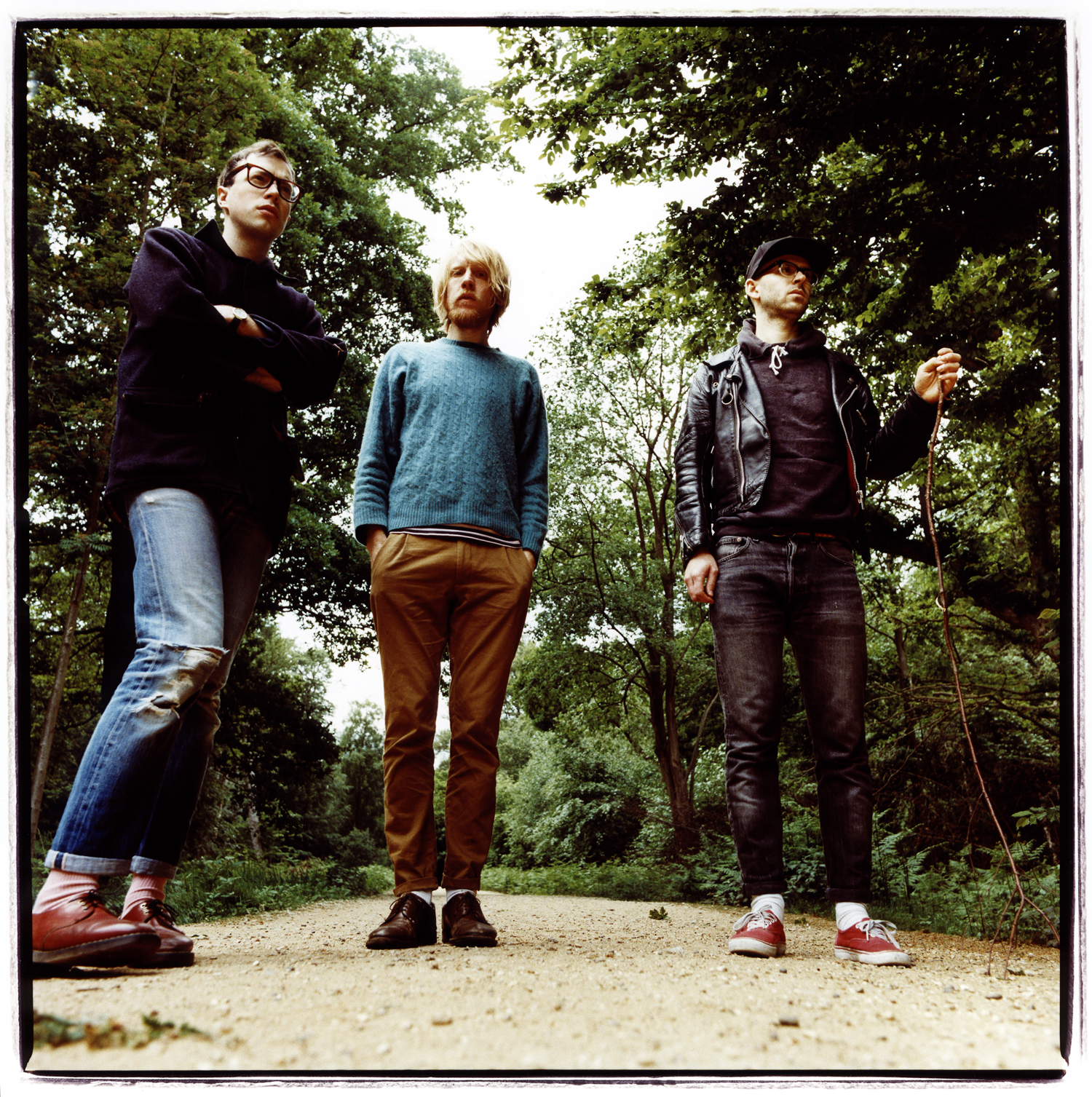 Although we're a blog focusing on the best new bands, every so often the odd 'thing' from a not-quite-so-new band will drop along that we can't resist but share - especially seeings Male Bonding's debut album is still on a pretty much constant loop on my MP3 player.
Listen to new song 'Bones' - which will be on new album
Endless Now
, due to be released on Sub Pop on August 29 - below. It's great. Real excited for the full album.
Male Bonding - Bones by subpop
Facebook
|
Blog