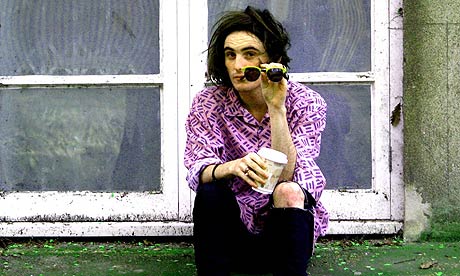 When actually done well, there's not much better than pop music, is there? And some of the best I've heard in the past 12 months undoubtedly is from Brighton artist Gross Magic.
I posted about the excellent and eccentric Sweetest Touch just before it blew up all over the internet
over on Lost Lost Lost
, and it's pretty ace to finally hear some new material. We're Awake Tonight is another track lifted from his debut EP - out on The Sounds Of Sweet Nothing - and you can hear it below. So excited about this.
Gross Magic - We're Awake Tonight
Facebook
|
SoundCloud