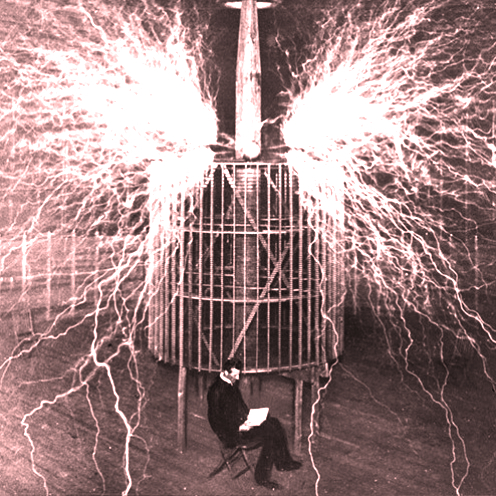 It's been a while. It's apt, then, that the song featured today is from an artist who, in his own words, "tried quitting" but didn't quite manage it 'cause he likes making songs too much.
Brookylyn's Ryan Gabel has been making music under the name Arc Light for a while now, and 'Balance' is the first we've heard from him since the
Megajoules EP
, released last month. It's wonky and dark synth-pop fun. Keep trekking, Ryan, we appreciate it.
Balance by Arc Light
SoundCloud
|
Facebook
|
Bandcamp